Great Things Happening at Tophill Low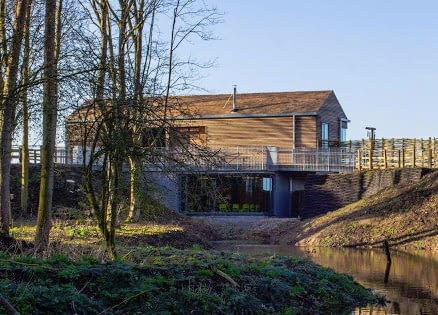 A new £600,000 wildlife viewing centre has opened five miles from Highfield Farm and is now recognised as one of the best bird watching spots in Britain.
The 300 acre Tophill Low nature reserve, owned by Yorkshire Water, lies alongside the River Hull and is made up of a patchwork of woodland, marshland, grassland, and reservoirs, which during the course of the year are sanctuary for over 160 types of birds.
Richard Hampshire, Warden at the Tophill Low nature reserve for the last eight years, said: "We are very excited about this new wildlife viewing centre that will offer something for everyone – families and youngsters interested in wildlife as well as amateur wildlife photographers and serious naturalists.
"It really will be an impressive gantry to view thousands of nationally important birds plus migratory birds from Africa including common terns, little-ringed plovers and garganey."