Surrounded by amazing cycling country, Highfield Farm is no stranger to the cycle enthusiast.
With secure bike storage, e-bike charging points, drying facilities and a welcoming sweet treat, Highfield Farm is the perfect rest stop after a hard day in the saddle!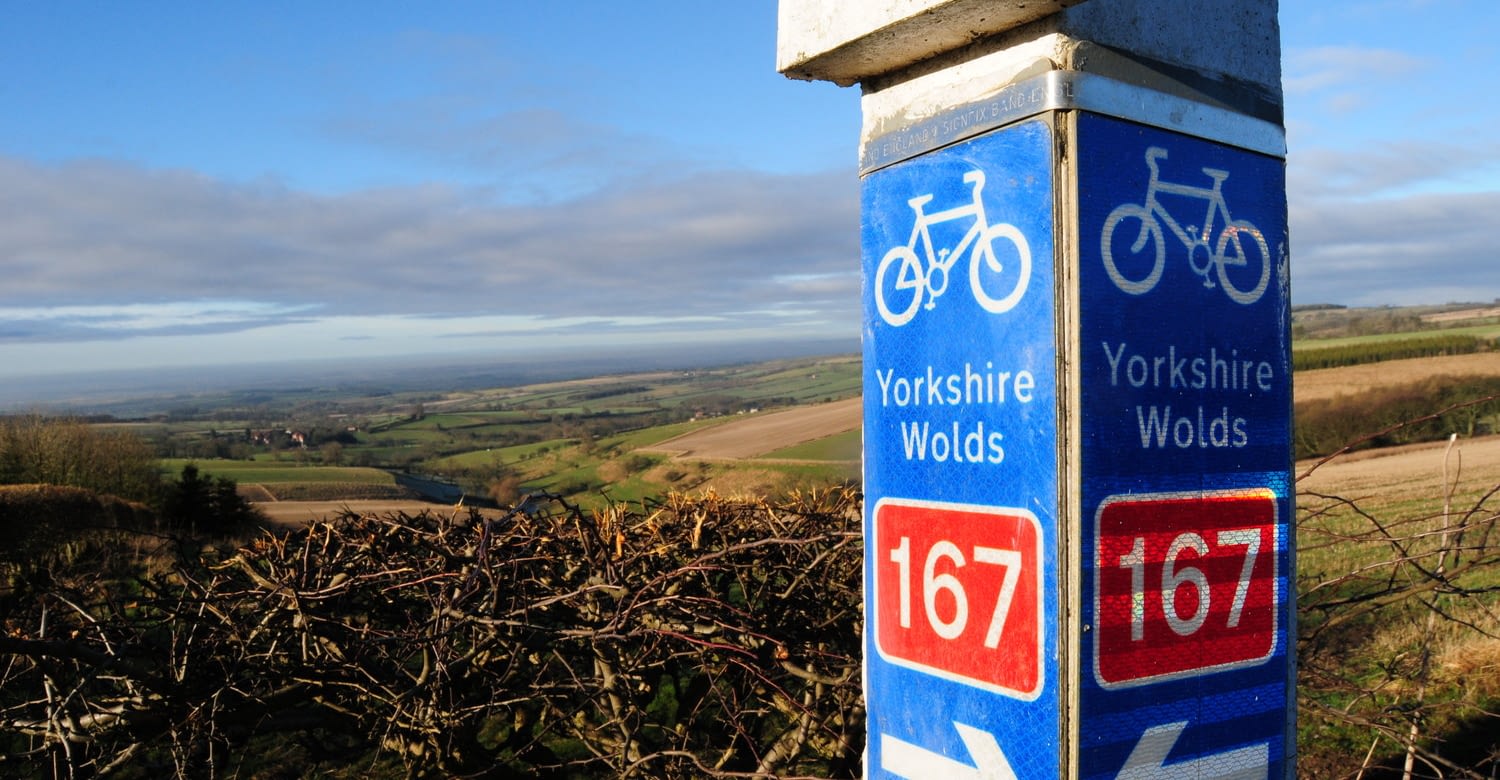 For parties of eight or more, with sufficient notice, we can provide you with an evening meal. For smaller groups why not cater for yourself? In conjunction with our former Head Tutor Ali Bilton, who has set up her own high class ready meal service, you can select from a range of dishes that you reheat at your leisure. Microwave, crockery etc will be provided.
In the warmer months we are also happy to provide all you need for you to create your own BBQ supper.
Please call us for further details details.
We are located on the Way Of The Roses cycle route and many other wonderful routes around East Yorkshire: